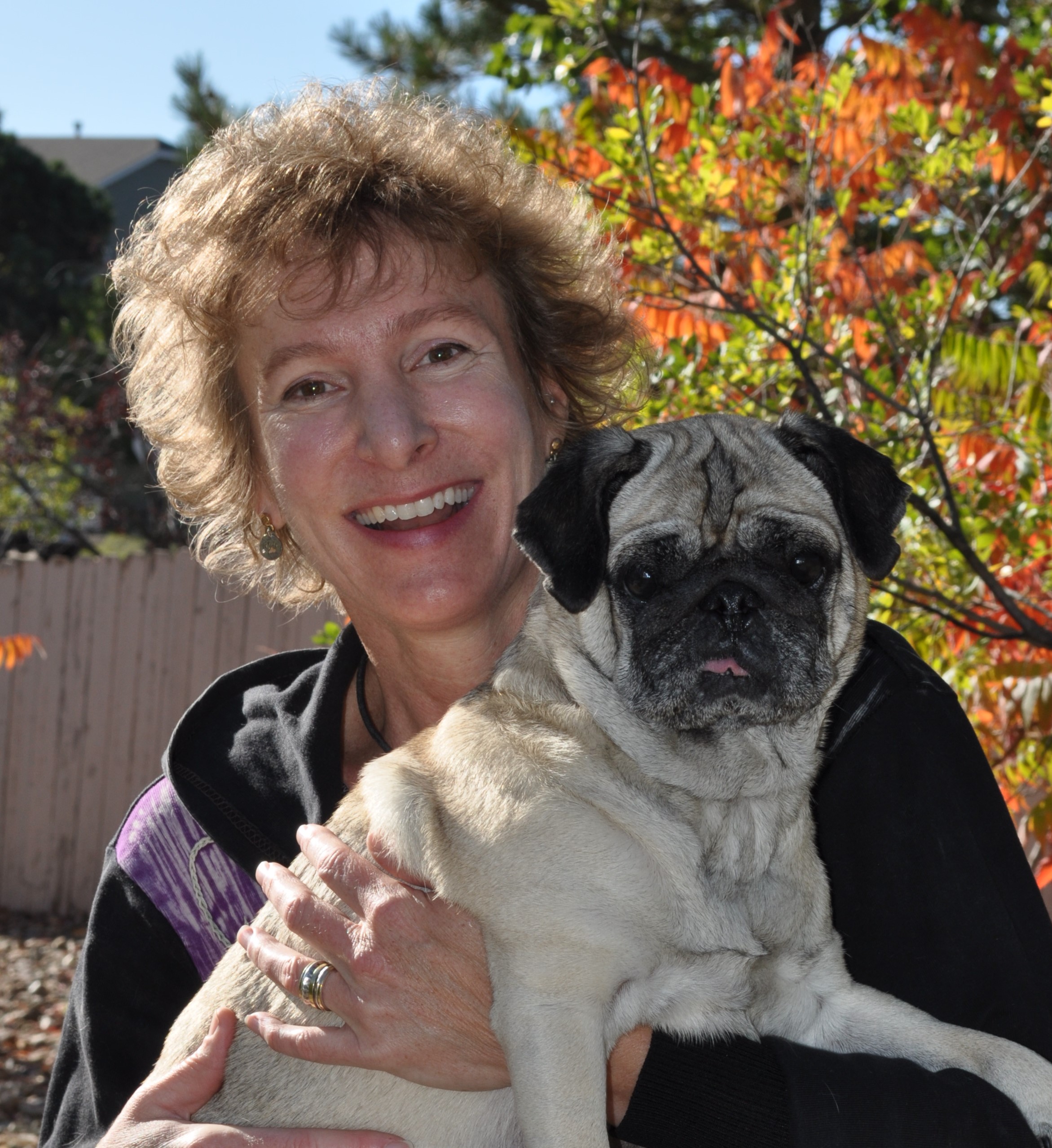 Jean Alfieri – Easy Reader Rhyming Stories
Jean knew when her eyes locked with those of a smooshy-faced little dog, who sat inside a kennel at her local Humane Society, that it was love at first sight. He captured her heart and she captured some of their many adventures in sweet short story poems starring her often mischievous and always adorable rescue pug named Zuggy. Jean enjoys visiting school and community events, sharing these light-hearted and beautifully illustrated books. See their fun photo gallery at:  ZuggyThePug.com.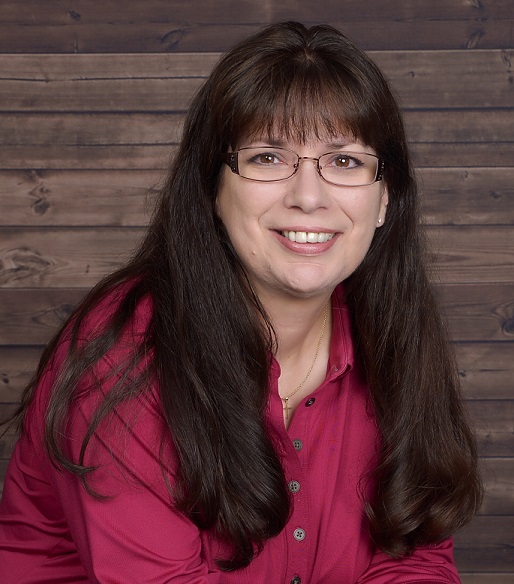 Jodi Artzberger – Christian Romantic Suspense
Jodi writes inspirational romantic suspense stories that are Gospel centered and intertwined with God's love and plan of redemption. Her passion for the Word has led her to teach women how to study their Bibles for themselves. She loves living in beautiful Colorado with her wonderful husband, two awesome boys, and rescue dogs. In her spare time, you can find her playing with her latest kitchen gadget and exploring where God has graciously place her in Colorado.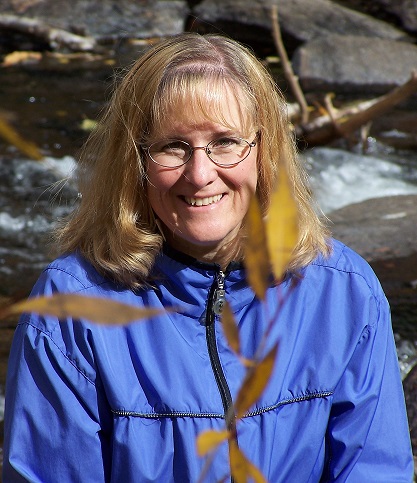 Diane M. Campbell – Thriller/Suspense
Diane M. Campbell is the award-winning author of Point Blank, a contemporary mystery/suspense novel set in her beloved Colorado Rockies. Diane loves adventurous stories and mysteries, especially those that include unexpected plot twists and lovably quirky characters. She's also a lover of all things outdoors, so if she's not at her desk, you'll likely find her under a shade tree or out on a backcountry trail, soaking in some fresh inspiration. She currently serves as treasurer of the Colorado Springs chapter of ACFW.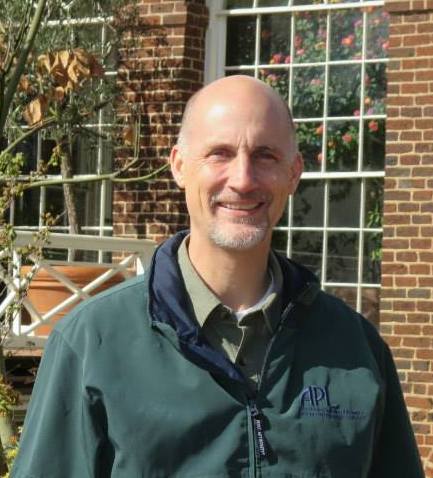 Bryan E. Canter – Historical Fiction
Bryan Canter has a keen interest in history and the Christian faith. He has a passion for lifelong learning in an eclectic array of subjects. Bryan has earned a Batchelor of Science degree in engineering physics, a Master of Arts degree in religious studies, as well as a Master of Arts in liberal arts from a "great books" program at St. John's College. He writes historical fiction in order to make history come alive for his readers, allowing them to experience the past in new and engaging ways.
Carol Rose Cuppy – Blogger – Science and Adventure

Carol loves to bring vibrant stories to the world around her, whether it be through her writing or her career as a graphic designer. With a Bachelor of Science in Visual Communication, she has learned to pluck all the strings of a reader's senses in order to make her stories sing. When not writing or designing, Carol can be found hiking the dramatic slopes of the Rocky Mountains with her husband, volunteering with the Crohn's and Colitis Foundation, or snuggled up with her cats and a volcanology textbook. Carol is a member of Pikes Peak Writers, ACFW, and Romance Writers of America, and actively posts on her blog Volcano Hopper.
Eileen Hickman – Fantasy and Science Fiction
Eileen R. Hickman has always believed there is more to life than meets the eyes. This belief was confirmed by the stories of C. S. Lewis, J. R. R. Tolkien, and Patricia A. McKillip, and reinforced when she found her way into the final frontier with Star Trek.
Now she writes fantasy with a science fiction slant. Her stories take place in her Seven World Dominion, and she delights in discovering new things about this many-faceted cosmos. When she isn't writing and world-building, she's reading, making music, or traveling, camera in hand. She lives with her husband on the Colorado Front Range.
Jayme H. Mansfield– Historical, Contemporary, and Literary Suspense Fiction
Loosening the reins and leaning into a creative life—that's Jayme's sweet spot as an author and artist. She's passionate about speaking with readers and writers—teaching the writing craft and guiding others in their artistic pursuits. The transformative power of art and faith are common threads in her award-winning historical and contemporary novels, Chasing the Butterfly, RUSH, and Seasoned ~ A Vintage Love with Modern-Day Flavor. Her latest literary suspense, Portrait of Deceit, delivers the same. Jayme and her husband live on a ranch in southern Wyoming where she hosts horse and art/writing retreats.
Visit www.jaymehmansfield.com for books, art, and creative inspiration.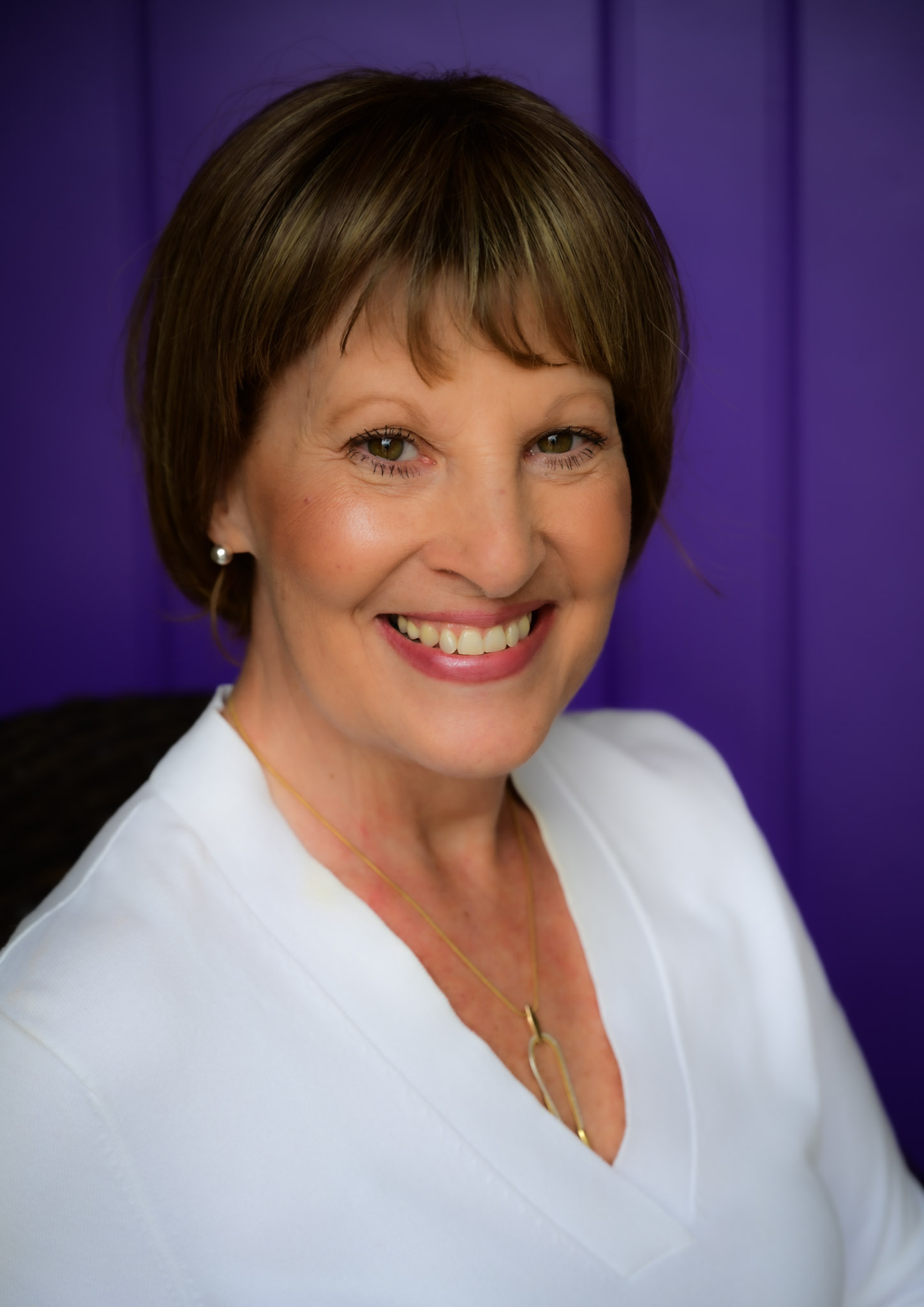 Susan G. Mathis – Historical Romance

Susan G Mathis is an international award-winning, multi-published author of stories set in the beautiful Thousand Islands, her childhood stomping ground in upstate NY. Susan has been published more than twenty-five times in full-length novels, novellas, and non-fiction books. She has nine in her fiction line including, The Fabric of Hope: An Irish Family Legacy, Christmas Charity, Katelyn's Choice, Devyn's Dilemma, Sara's Surprise, Reagan's Reward, Colleen's Confession, Peyton's Promise, and Rachel's Reunion. Mary's Moment comes out May 12, 2023, and book eleven, A Summer at Thousand Island House, comes out in July. She is also a published author of two premarital books, two children's picture books, seven stories in compilation books, and hundreds of published articles. Her book awards include two Illumination Book Awards, three American Fiction Awards, two Indie Excellence Book Awards, and two Literary Titan Book Awards. Reagan's Reward is a Selah Awards finalist.
Susan is also a published author of two premarital books, two children's picture books, stories in a dozen compilations, and hundreds of published articles. Susan makes her home in Colorado Springs and enjoys traveling around the world but returns each summer to enjoy the Thousand Islands. Visit www.SusanGMathis.com/fiction for more.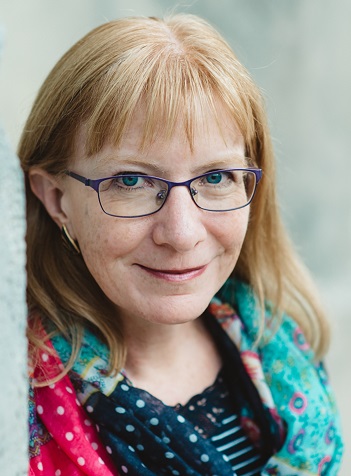 Suzanne Norquist – Historical Romance

Suzanne Norquist explores past and present through story.
Everything fascinates her, so she never settled on a career. She has worked as a sales clerk, chemist, professor, financial analyst, and even earned a doctorate in economics. As an author, she experiences different worlds without starting a new career every time. Research feeds her curiosity and she shares the adventure with her readers.
She lives in New Mexico with her mining engineer husband and has two grown children. When not writing, she explores the mountains, hikes, and attends kickboxing class.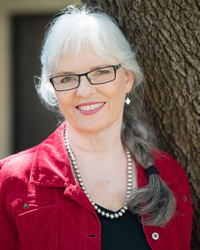 Davalynn Spencer – Inspirational Western Romance

Wife and mother of professional rodeo bullfighters, Davalynn Spencer writes cowboy romance. She teaches Creative Writing at Pueblo Community College, served as a columnist for two daily newspapers, and has sold countless nonfiction pieces to American Cowboy, Western Horseman, Power for Living, The Quiet Hour, Standard, and other periodicals. She is an ECPA and Publisher's Weekly bestselling novelist, and winner of the Will Rogers Gold Medallion for Inspirational Western Fiction. And she's fairly certain her previous career as a rodeo journalist and award-winning crime-beat reporter prepared her for life in Colorado wrangling Blue the Cowdog and mouse detectors Annie and Oakley.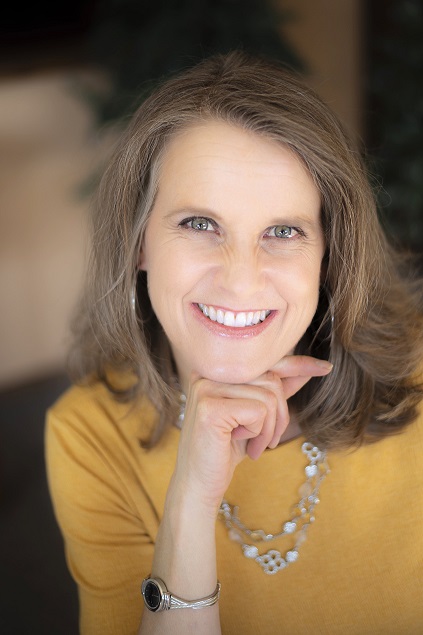 Jeanne Takenaka – Contemporary Fiction

Award winning aspiring novelist, Jeanne Takenaka, writes contemporary inspirational fiction that tackles real life issues with a heart to draw women closer to God and those around them. She hosts an inspirational blog where she shares about life and relationships and walking well with God. She lives near the mountains in Colorado with her amazing husband and two exuberant boy-men. She loves being God's girl—always learning about His grace, hanging out with friends and enjoying a great cup of coffee. When she's not writing you can find her with a camera in her hand, looking for #alittlebitofpretty in her days.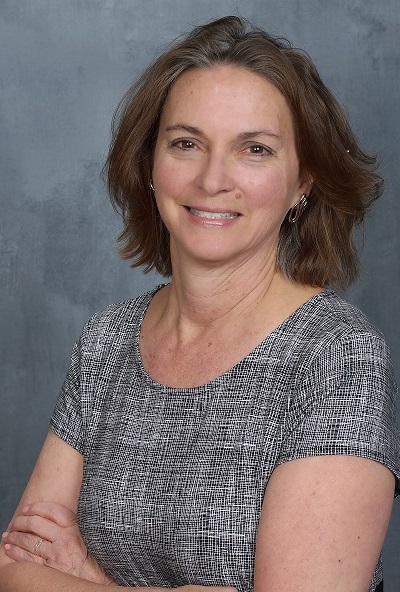 Becky Van Vleet – Children's Picture Books and Adult Historical Fiction
Becky has been married to her college sweetheart for almost 50 years. They have raised four daughters and are enjoying life as empty nesters in Colorado Springs. She enjoys blogging on her website about creating and preserving family memories. Becky relishes spending time with her grandchildren, especially reading books to them. When she is not busy with the Grands, she enjoys gardening, oil painting, and hiking and biking around in God's great playground He designed in Colorado.
Margie Wood – Inspirational Suspense with a Twist of Romance

Margie Wood's heart is to help others find their way to forgiveness. She infuses this mantra into her fiction novels, where her characters live imperfect lives and experience truth and freedom.
A long-time Colorado resident, Margie fosters a love for Victorian mansions and the Rocky Mountains. In addition to a fascination with Colorado history, Margie's happy places are sipping tea with good friends while dressed in Victorian fashions, and attending writing retreats in the serenity of the majestic mountains.