We are the local Colorado Springs area chapter of the American Christian Fiction Writers – The Voice of Christian Fiction – a professional organization devoted to the craft of Christian Fiction.
Whether you're a multi-published author or just taking the first steps in your writing career, ACFW is the place for you to learn more about the craft and expand your knowledge of the publishing industry.
Our group provides fellowship, encouragement and learning along the writing journey. We are committed to helping you succeed.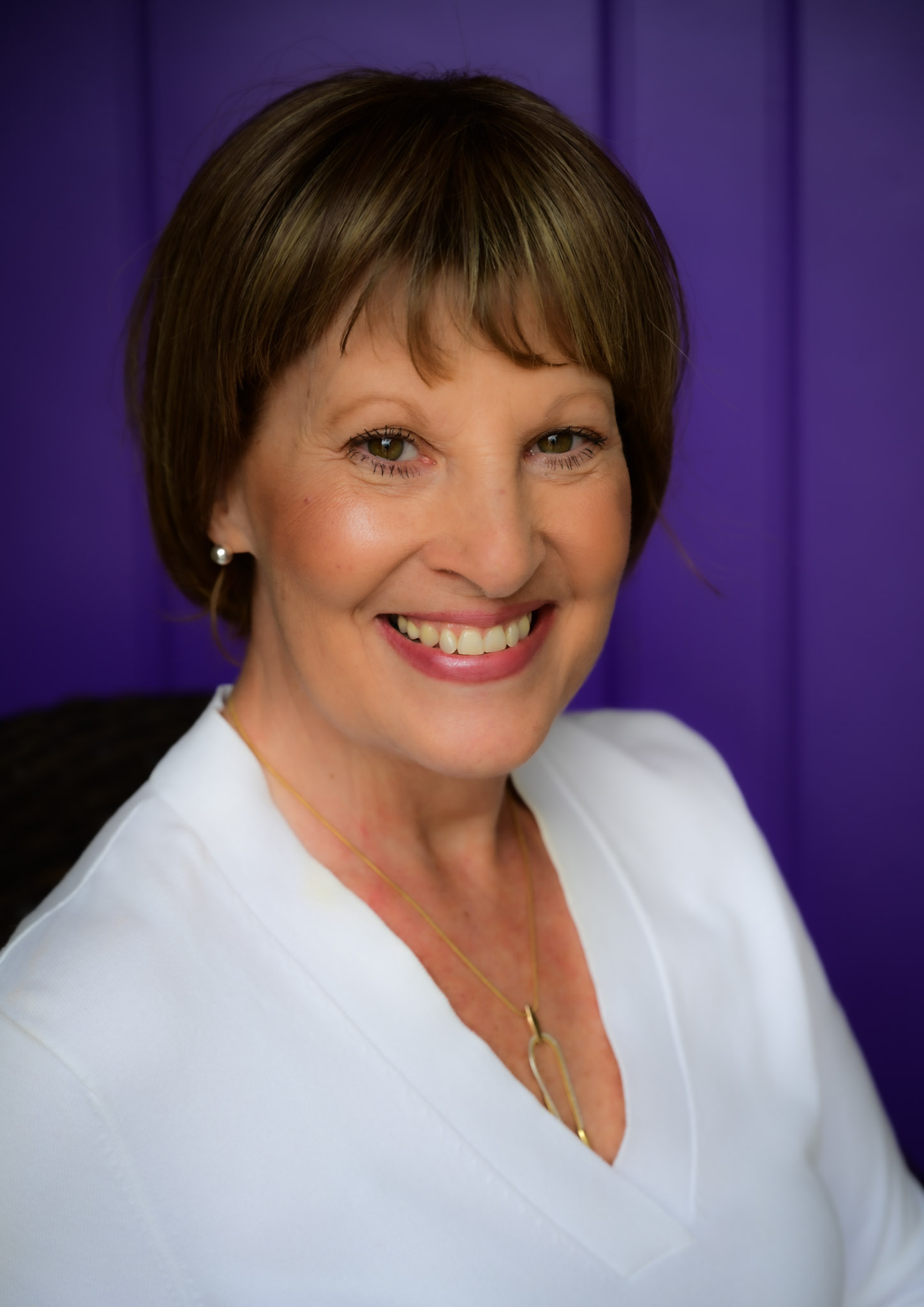 Susan G Mathis
, President
Susan G Mathis is an international award-winning, multi-published author of stories set in the beautiful Thousand Islands, her childhood stomping ground in upstate NY. Susan has been published more than twenty-five times in full-length novels, novellas, and non-fiction books. She has nine in her fiction line including, The Fabric of Hope: An Irish Family Legacy, Christmas Charity, Katelyn's Choice, Devyn's Dilemma, Sara's Surprise, Reagan's Reward, Colleen's Confession, Peyton's Promise, and Rachel's Reunion. Mary's Moment comes out May 12, 2023, and book eleven, A Summer at Thousand Island House, comes out in July. She is also a published author of two premarital books, two children's picture books, seven stories in compilation books, and hundreds of published articles. Her book awards include two Illumination Book Awards, three American Fiction Awards, two Indie Excellence Book Awards, and two Literary Titan Book Awards. Reagan's Reward is a Selah Awards finalist. 
Susan is also a published author of two premarital books, two children's picture books, stories in a dozen compilations, and hundreds of published articles. Susan makes her home in Colorado Springs and enjoys traveling around the world but returns each summer to enjoy the Thousand Islands. 
Visit www.SusanGMathis.com/fiction for more.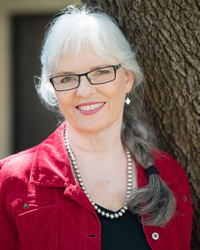 Davalynn Spencer, Vice-President

Wife and mother of professional rodeo bullfighters, Davalynn Spencer writes cowboy romance. She teaches Creative Writing at Pueblo Community College, served as a columnist for two daily newspapers, and has sold countless nonfiction pieces to American Cowboy, Western Horseman, Power for Living, The Quiet Hour, Standard, and other periodicals. She is an ECPA and Publisher's Weekly bestselling novelist, and winner of the Will Rogers Gold Medallion for Inspirational Western Fiction. And she's fairly certain her previous career as a rodeo journalist and award-winning crime-beat reporter prepared her for life in Colorado wrangling Blue the Cowdog and mouse detectors Annie and Oakley.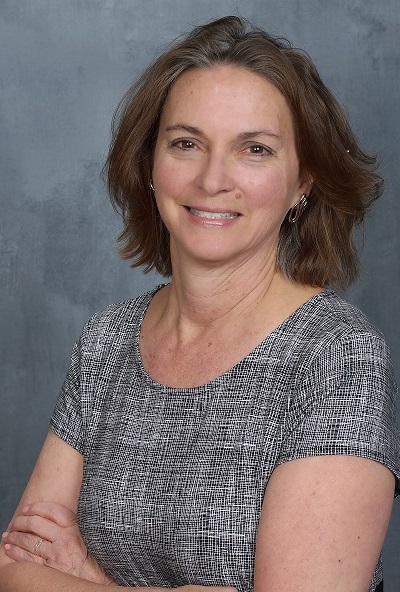 Becky Van Vleet, Secretary

Becky has been married to her college sweetheart for almost 50 years. They have raised four daughters and are enjoying life as empty nesters in Colorado Springs. She enjoys blogging on her website about creating and preserving family memories. Becky relishes spending time with her grandchildren, especially reading books to them. When she is not busy with the Grands, she enjoys gardening, oil painting, and hiking and biking around in God's great playground He designed in Colorado.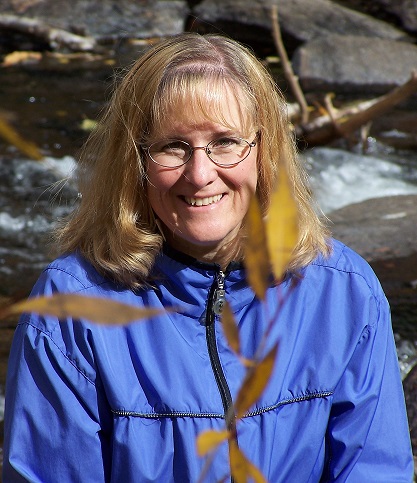 Diane M. Campbell, Treasurer
Diane M. Campbell has always been a daydreamer. As a child, she'd concoct adventures while perched in the crook of a tree on her family's farm. Idle hours in the forest have continued to be source inspiration for tales of adventure and mystery, though tree-climbing has been traded in for hammock-swinging. These days, the 2017 Genesis winner is working to complete her second novel, the first in a futuristic series.
Mission Statement: ACFW's mission is to advance Christian Fiction by inspiring writers to join with God in the creative process, training them in the craft, and educating them in the publishing industry.
Statement of Faith: Jesus is God incarnate; salvation comes through Him alone: "Jesus answered, I am the way and the truth and the life. No one comes to the Father except through Me." John 14:6 NIV
The Bible is God's Infallible Word: "All Scripture is God-breathed and is useful for teaching, rebuking, correcting and training in righteousness." 2 Timothy 3:16 NIV
Please contact us at:
P.O. Box 7862
Colorado Springs, CO 80933
Connect with us on Facebook!