We usually meet the first Saturday of each month.
10 AM – Noon
(All meetings—except the WITS conference and Christmas party—are BOTH in person and on zoom, but please come for the fellowship if you can. Thanks!)
In Person meeting place:
Living Hope Church
640 Manitou Boulevard
Colorado Springs, CO 80904
Online via Zoom
Link is posted Saturday morning on our Facebook members group.
If you are a member, be sure to join our Facebook Group.
If you would like more information about membership, please see our Membership page.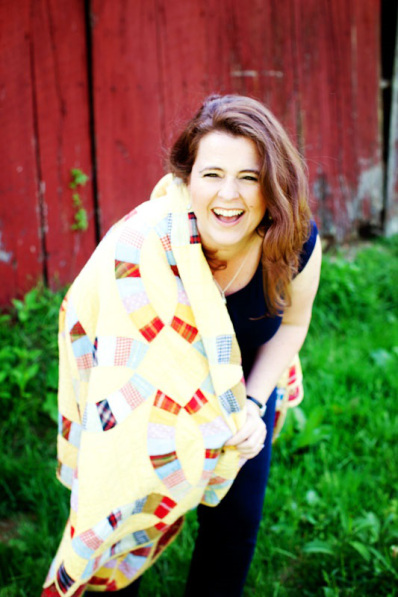 May 6: Killers and Kisses with Pepper Basham
What are some ways we add tension into our fiction? Two of the most common ways are suspense and romance. Pepper shares some examples of how to add this sort of tension by using popular movies to bring out these types of heart-catching story elements. 
About Pepper Basham:
Pepper Basham is an award-winning author who writes romance "peppered" with grace and humor. Writing both historical and contemporary novels, she loves to incorporate her native Appalachian culture and/or her unabashed adoration of the UK into her stories. She currently resides in the lovely mountains of Asheville, NC where she is a wife, mom to five great kids, a speech-language pathologist, and a lover of chocolate, jazz, hats, and Jesus. Her novel, Hope Between the Pages, was a finalist for the prestigious Christy award. Pepper loves connecting with readers and other authors through social media outlets like Facebook & 
Instagram. Visit her at www.pepperdbasham.com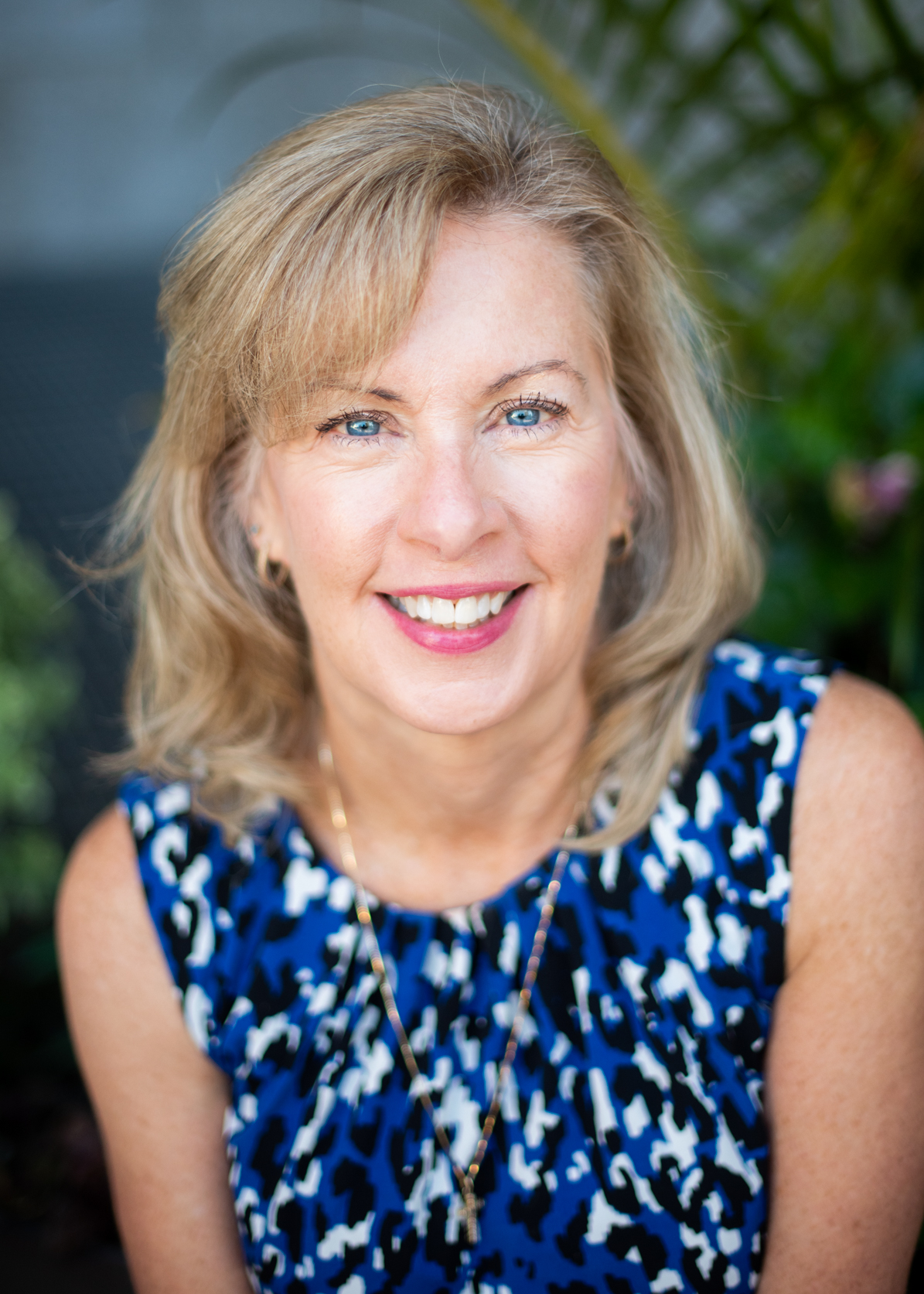 June 3: Powerful Proposals and Simple Synopsis with Rachel Hauck
Rachel will help you get ready to write your own powerful proposal and a simple synopsis by sharing the key elements every proposal and synopsis needs to win an editor or agent—or even the reader.
About Rachel Hauck:
New York Times, USA Today & Wall Street Journal Bestselling author Rachel Hauck writes from sunny central Florida. A RITA finalist and winner of Romantic Times Inspirational Novel of the Year, and Career Achievement Award, she writes vivid characters dealing with real life issues. Her book, Once Upon A Prince, was made into an original Hallmark movie. A graduate of Ohio State University with a BA in Journalism, Rachel is an avid OSU football fan. She hopes to one day stand on the sidelines in the Shoe with Ryan Day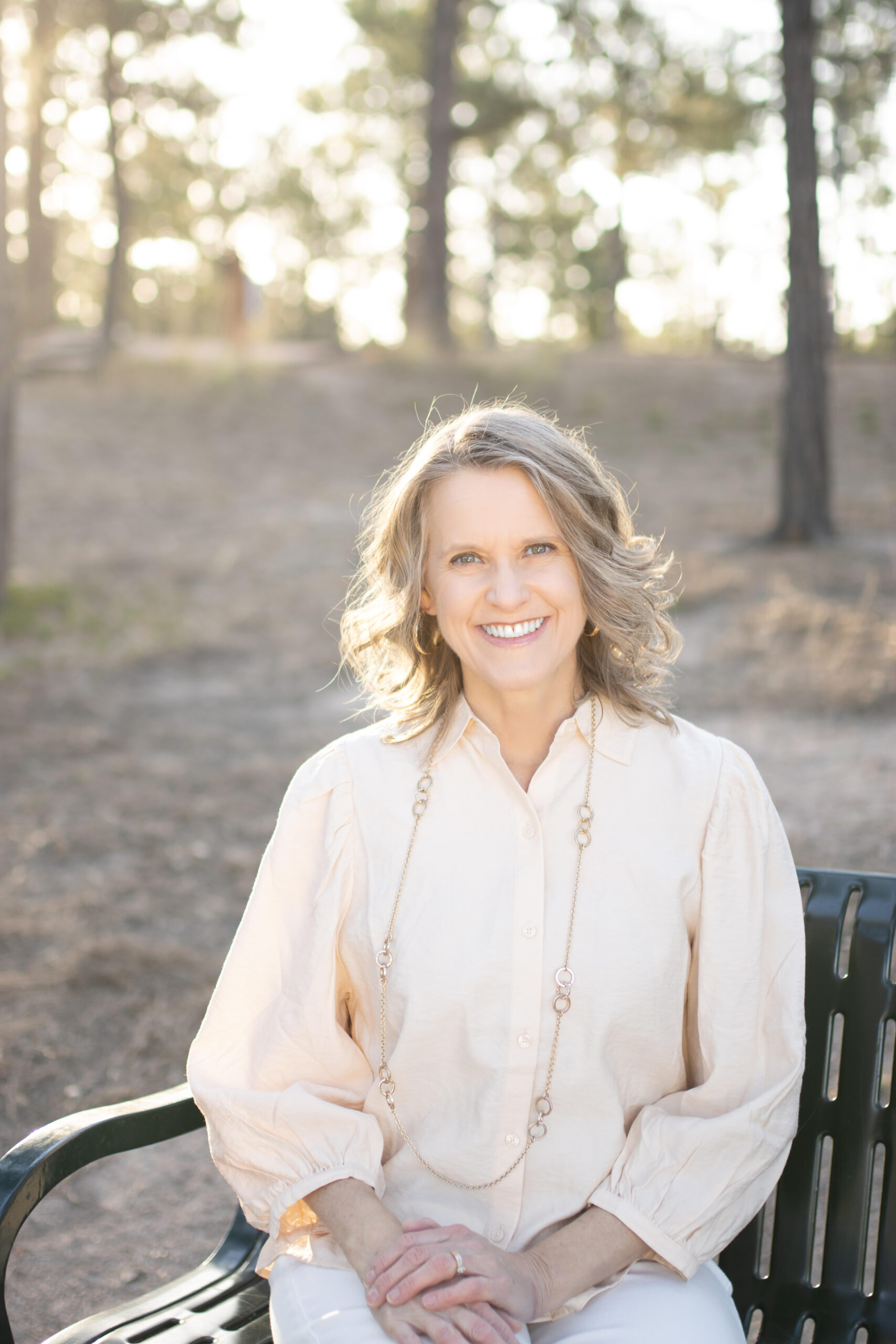 July 8: The 3 Ws of Newsletters for Writers with Jeanne Takanaka
Join us for an informative workshop that will cover: Why both pre-published and published writers need newsletters. Ways to develop a newsletter that will appeal to your particular readers. What to do to grow your subscriber list. And more.
About Jeanne:
Award-winning, aspiring novelist and blogger Jeanne Takenaka writes contemporary fiction that highlights how faith and grace hold hands in relationships with people and with God. She, her husband, and two boy-men call Colorado home. She loves being a God-seeker, hanging out with friends, and savoring oat milk lattés. When she's not writing, you can find her, camera in hand, searching for #alittlebitofpretty. She's represented by Cynthia Ruchti of Books and Such Literary Management. Jeanne is a member of ACFW and Novel Academy.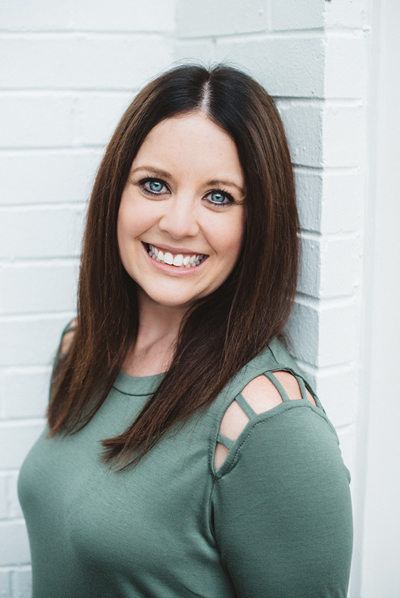 Aug 5: Subtext: How to say a lot without saying much at all with Betsy St. Amant Haddox
Writers will learn what subtext is, how, why, and when to use it, and what effect it has on characters as well as readers. With group interaction, this craft workshop will help writers take their skill to the next level.
About Betsy St. Amant Haddox:
Betsy St. Amant Haddox is the author of over twenty romance novels and novellas. She resides in north Louisiana with her hubby, two daughters, an impressive stash of coffee mugs, and one furry Schnauzer-toddler. When she's not composing her next book or trying to prove unicorns are real, Betsy can be found somewhere in the vicinity of an iced coffee. She writes frequently for www.ibelieve.com, a devotional site for women. Visit her at https://betsystamant.com.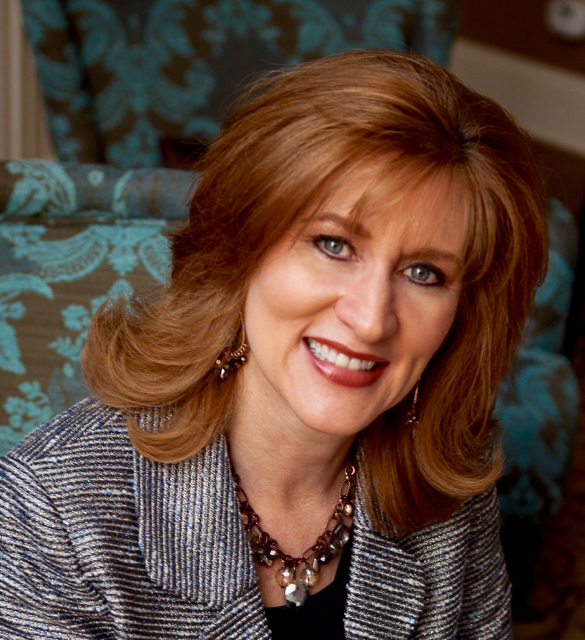 Sept 9: "Writing Real History in a Cancel Culture World" with Tamara Alexander
Tamera will share practical lessons and inspiring insights she's learned through her 20-year writing career, including those surrounding her 2020 release, Colors of Truth, a Carnton novel in which her publisher first delayed the release of the novel, then ultimately canceled it after Tamera refused to rewrite real history.
About Tamara Alexander
USA Today bestselling author Tamera Alexander is one of today's most popular writers of inspirational historical romance. Her novels continue to garner reader loyalty around the world, with her most recent, Colors of Truth, hit both the US Amazon and the Netherlands bestsellers list right out of the gate. Her novels have appeared on best-seller lists—including ECPA Bestsellers, the #1 CBA Bestseller spot for historical fiction, and #1 Amazon Bestsellers in Historical Christian Fiction. Tamera has garnered four Christy Awards and was inducted into the Christy Award Hall of Fame in 2020, which is the highest honor awarded Christian fiction. She's a two-time recipient of the Carol Award and the RITA Award. Tamera seeks to draw closer to Christ through her writing and is thrilled when readers share that, through reading one of her novels, they've taken steps closer to Him as well. Tamera lives in Nashville, Tennessee with her husband, not far from the Southern mansions that serve as the backdrop for many of her critically-acclaimed novels.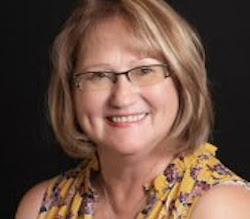 Oct 7: Multi Author Project Guidance: A Practical Guide to Leading a MAP with Lynn Donovan
Projects like these are a moving target. This workshop is a practical guide intended to help authors put together a multi-author series project. This guide explores the successful process that two authors experienced. Good luck and Good writing.
About Lynn Donovan:
Lynn Donovan is an author, playwright, and director who spends her days chasing after her muses trying to get them to behave long enough to write their stories. The results are numerous novels, multi-author series, anthologies, dramatizations, and short stories. Lynn enjoys reading and writing all kinds of fiction, paranormal, speculative, contemporary romance, and time travel.
November 4: The Business of Writing with the ACFW-CS Board panel
Your success as an author depends on so much more than being able to write a great story. Knowing the business of writing will help you achieve all your goals and more. Come and learn!
Susan: technology tips 
Diane: keeping your books   
Davalynn:  publishing pointers  
Becky:  marvelous marketing
December 2:  Christmas Party