WE WELCOME VISITORS to join us for up to two meetings/workshops before becoming members. 
In-Person Monthly Workshop:
Where:  B.R.A.V.E. Church
(formerly Fervent Church)
3337 N. Academy, (just south of N. Carefree)
Colorado Springs, CO
– VIEW MAP –
Also available via ZOOM 
Link will be emailed to members AND
posted on the ACFW Colorado Springs Facebook page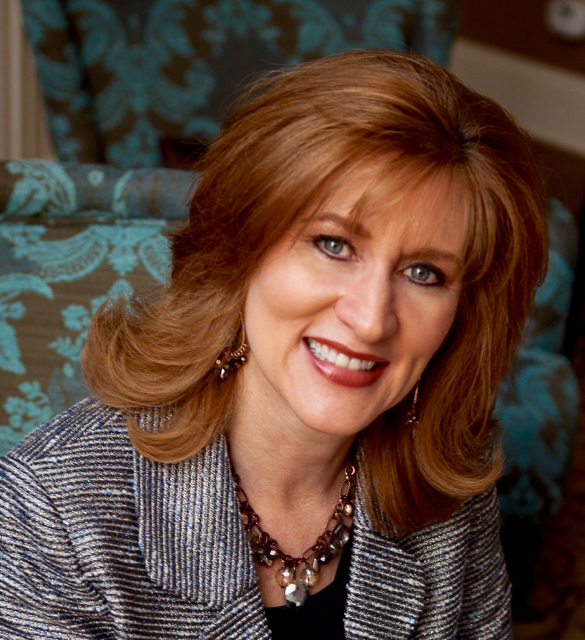 Sept 9: "Writing Real History in a Cancel Culture World" with Tamara Alexander
Tamera will share practical lessons and inspiring insights she's learned through her 20-year writing career, including those surrounding her 2020 release, Colors of Truth, a Carnton novel in which her publisher first delayed the release of the novel, then ultimately canceled it after Tamera refused to rewrite real history.
About Tamara Alexander
USA Today bestselling author Tamera Alexander is one of today's most popular writers of inspirational historical romance. Her novels continue to garner reader loyalty around the world, with her most recent, Colors of Truth, hit both the US Amazon and the Netherlands bestsellers list right out of the gate. Her novels have appeared on best-seller lists—including ECPA Bestsellers, the #1 CBA Bestseller spot for historical fiction, and #1 Amazon Bestsellers in Historical Christian Fiction. Tamera has garnered four Christy Awards and was inducted into the Christy Award Hall of Fame in 2020, which is the highest honor awarded Christian fiction. She's a two-time recipient of the Carol Award and the RITA Award. Tamera seeks to draw closer to Christ through her writing and is thrilled when readers share that, through reading one of her novels, they've taken steps closer to Him as well. Tamera lives in Nashville, Tennessee with her husband, not far from the Southern mansions that serve as the backdrop for many of her critically-acclaimed novels.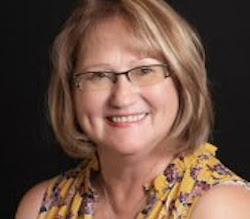 Oct 7: Multi Author Project Guidance: A Practical Guide to Leading a MAP with Lynn Donovan
Projects like these are a moving target. This workshop is a practical guide intended to help authors put together a multi-author series project. This guide explores the successful process that two authors experienced. Good luck and Good writing.
About Lynn Donovan:
Lynn Donovan is an author, playwright, and director who spends her days chasing after her muses trying to get them to behave long enough to write their stories. The results are numerous novels, multi-author series, anthologies, dramatizations, and short stories. Lynn enjoys reading and writing all kinds of fiction, paranormal, speculative, contemporary romance, and time travel.
November 4: The Business of Writing with the ACFW-CS Board panel
Your success as an author depends on so much more than being able to write a great story. Knowing the business of writing will help you achieve all your goals and more. Come and learn!
Susan: technology tips 
Diane: keeping your books   
Davalynn:  publishing pointers  
Becky:  marvelous marketing
December 2:  Christmas Party