We usually meet the first Saturday of each month.
10 AM – Noon
(Some meetings are Zoom only. Please check below.)
In Person meeting place:
Living Hope Church
640 Manitou Boulevard
Colorado Springs, CO 80904
Online via Zoom
Link is posted Saturday morning on our Facebook members group.
If you are a member, be sure to join our Facebook Group.
If you would more information about membership, please see our Membership page.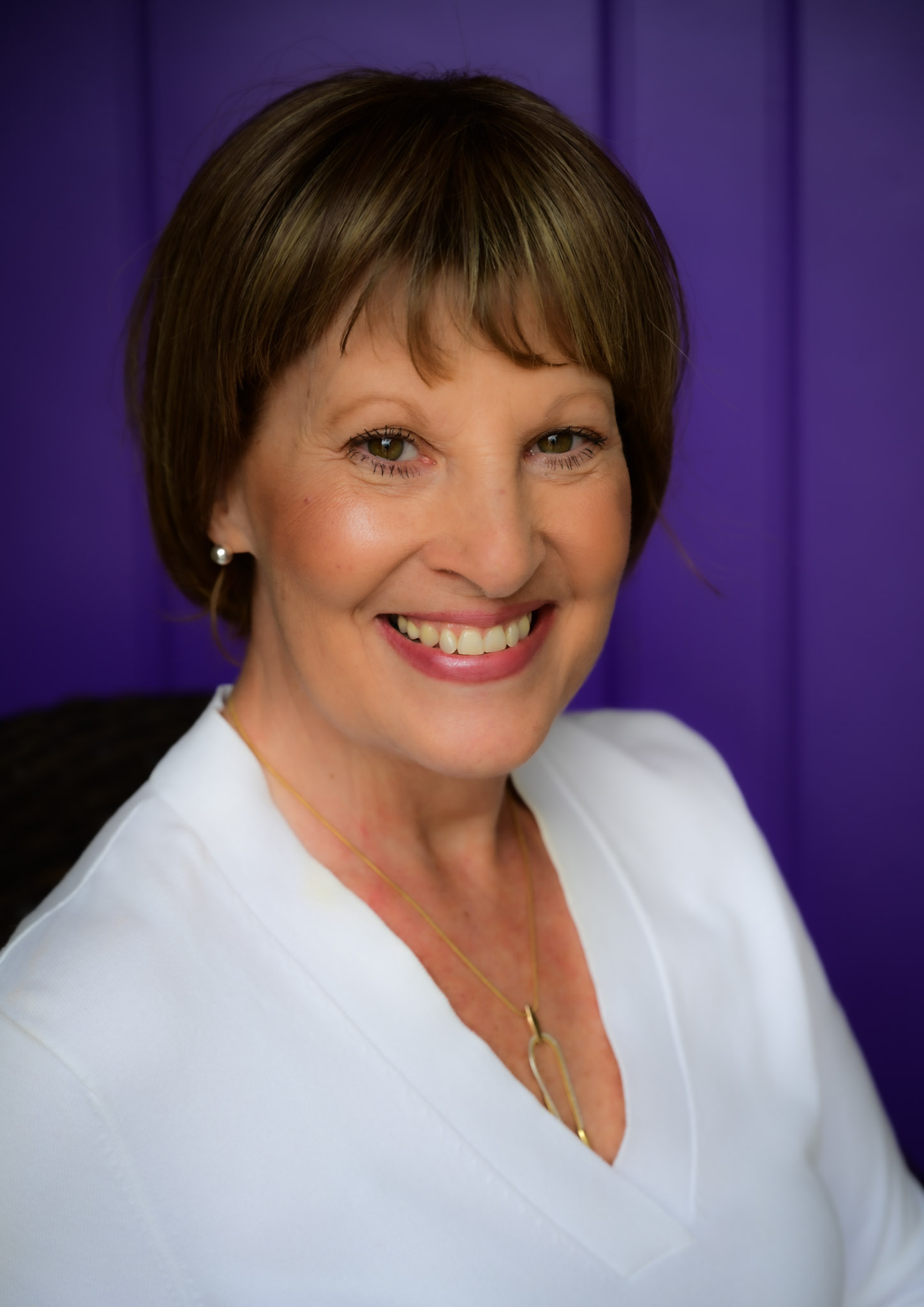 Jan 7: Marketing Plan 101 and book launching on the Front Range with Susan Mathis and the ACFW-CS board
It's time to talk turkey, folks! Marketing is often an author's nemesis, but it's necessary to your success. Bring your successes—and failures—and we'll bring ours! Let's also talk about how you've successfully marketed in the Front Range. Bring your ideas—and your contacts!
Susan G Mathis is president of ACFW-CS. Susan G Mathis is an international award-winning, multi-published author of stories set in the beautiful Thousand Islands, her childhood stomping ground in upstate NY. Susan has been published more than twenty-five times in full-length novels, novellas, and non-fiction books. She has nine in her fiction line and she's halfway through her eleventh story. She is also a published author of two premarital books, two children's picture books, seven stories in compilation books, and hundreds of published articles. Her book awards include two Illumination Book Awards, three American Fiction Awards, two Indie Excellence Book Awards, and two Literary Titan Book Awards. Reagan's Reward is a Selah Awards finalist. Visit her at www.susangmathis.com.
Feb 4: Best Social Media Practices for Our New World Dynamic! With Edie Melson
The world where we live has changed. We're more connected—and more weary of connections—especially the shallow ones. But there is value in pursuing our social media connections. Join me as I share proven tips and strategies to give our readers more genuine opportunities to connect with us and with each other through the communities we create. 
Edie Melson is a woman of faith with ink-stained fingers experiencing life through the lens of her camera. No matter whether she's talking about faith, writing, or social media, her first advice is always "Find your voice, live your story." Her reputation as an online expert is well-deserved. Her blog reaches thousands and has been on the Writer's Digest Top 101 Sites for Writers since 2017. In her role as social media coach she's worked with clients that range from authors and speakers to business and ministry leaders. Her bestselling eBook on this subject, has been updated, expanded and re-released with co-author DiAnn Mills as Social Media for Today's Writer. She's the director of the Blue Ridge Mountains Christian Writers Conference, board member of the Advanced Writers and Speakers Association, and author of numerous books. She's quick to remind those she meets about the practical and personal applications of God's infinite love. Visit her at www.EdieMelson.com
Mar 4: "Piecing Together Your Story" with Candee Fick
Sometimes plotting a new story can feel a lot like staring into a box of jumbled puzzle pieces. How will it ever come together? Where should you start? Join author and editor Candee Fick for an extremely practical but outside-the-box way of looking at your next work-in-progress as you connect your character's growth and spiritual journey to the external plot and setting.
Candee Fick is an acquisitions and romance editor for a small Christian press and a multipublished, award-winning author. She is the wife of a high school football coach and the mother of three children, including a daughter with a rare genetic syndrome. When not busy editing, writing, or coaching other authors, she can be found exploring the great Colorado outdoors, indulging in dark chocolate, and savoring happily-ever-after endings through a good book. Visit her at https://candeefick.com.
April: WITS March 31-April 1
The Seismic Story: How to Write Heart-Pounding, Soul-Stirring, Thought-Provoking Fiction with Melanie Dobson
Friday—Inside Out: Crafting the Heart and Soul of Your Characters
Great characters are essential to creating a great story, but how do you develop unforgettable characters who are both heroic and flawed? In this practical workshop, we will discuss how to effectively engage and connect readers by developing unique, complex, relatable characters who will propel your story forward. 
Saturday—The Seismic Story: How to Write Heart-Pounding, Soul-Stirring, Thought-Provoking Fiction
Has a fictional story ever stirred something deep inside you? Which books or movies have inspired you to make a change or see the world in a new way? This workshop, in coordination with the class on character development, will explore all the components needed to create a compelling, life-changing novel across genres that will spark a flame inside your reader and continue blazing long after they finish your book. If you're working on a manuscript, please bring five copies of the first five pages. We'll discuss theme, moral premise, conflict, setting, and how to welcome readers into a new story. Then we'll break out into small groups to practically apply these techniques.
About Melanie Dobson:
Writing fiction is Melanie Dobson's excuse to explore abandoned houses, travel to unique places, and spend hours reading old books and journals. The award-winning author of almost thirty books, Melanie enjoys stitching together both time-slip and historical stories including The Curator's Daughter, Memories of Glass, and the Legacy of Love novels. Five of her novels have received a Carol Award, Catching the Wind's audiobook won the 2018 Audie for Inspirational Novel, and The Black Cloister was ForeWord's Book of the Year for Religious Fiction. Her last time-slip novel, The Winter Rose, was published in January 2022. Melanie and her husband, Jon, have two daughters. After moving numerous times with Jon's work, the Dobson family has finally settled near Portland, Oregon, and they love to travel and hike in both the mountains and the cliffs above the Pacific. When Melanie isn't writing, she enjoys exploring ghost towns and dusty back roads, dancing, and reading stories with her girls. Visit her at https://melaniedobson.com.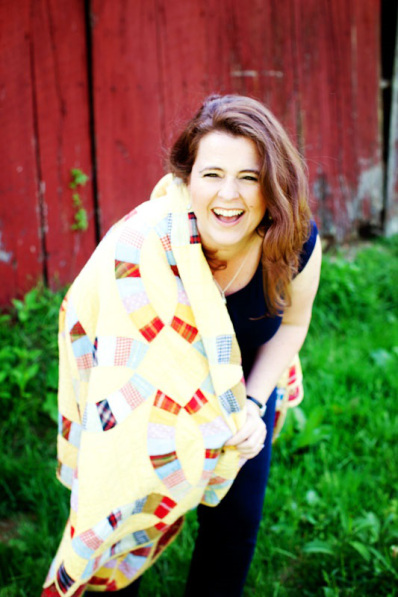 May 6: Killers and Kisses with Pepper Basham
What are some ways we add tension into our fiction? Two of the most common ways are suspense and romance. Pepper shares some examples of how to add this sort of tension by using popular movies to bring out these types of heart-catching story elements. 
About Pepper Basham:
Pepper Basham is an award-winning author who writes romance "peppered" with grace and humor. Writing both historical and contemporary novels, she loves to incorporate her native Appalachian culture and/or her unabashed adoration of the UK into her stories. She currently resides in the lovely mountains of Asheville, NC where she is a wife, mom to five great kids, a speech-language pathologist, and a lover of chocolate, jazz, hats, and Jesus. Her novel, Hope Between the Pages, was a finalist for the prestigious Christy award. Pepper loves connecting with readers and other authors through social media outlets like Facebook & 
Instagram. Visit her at www.pepperdbasham.com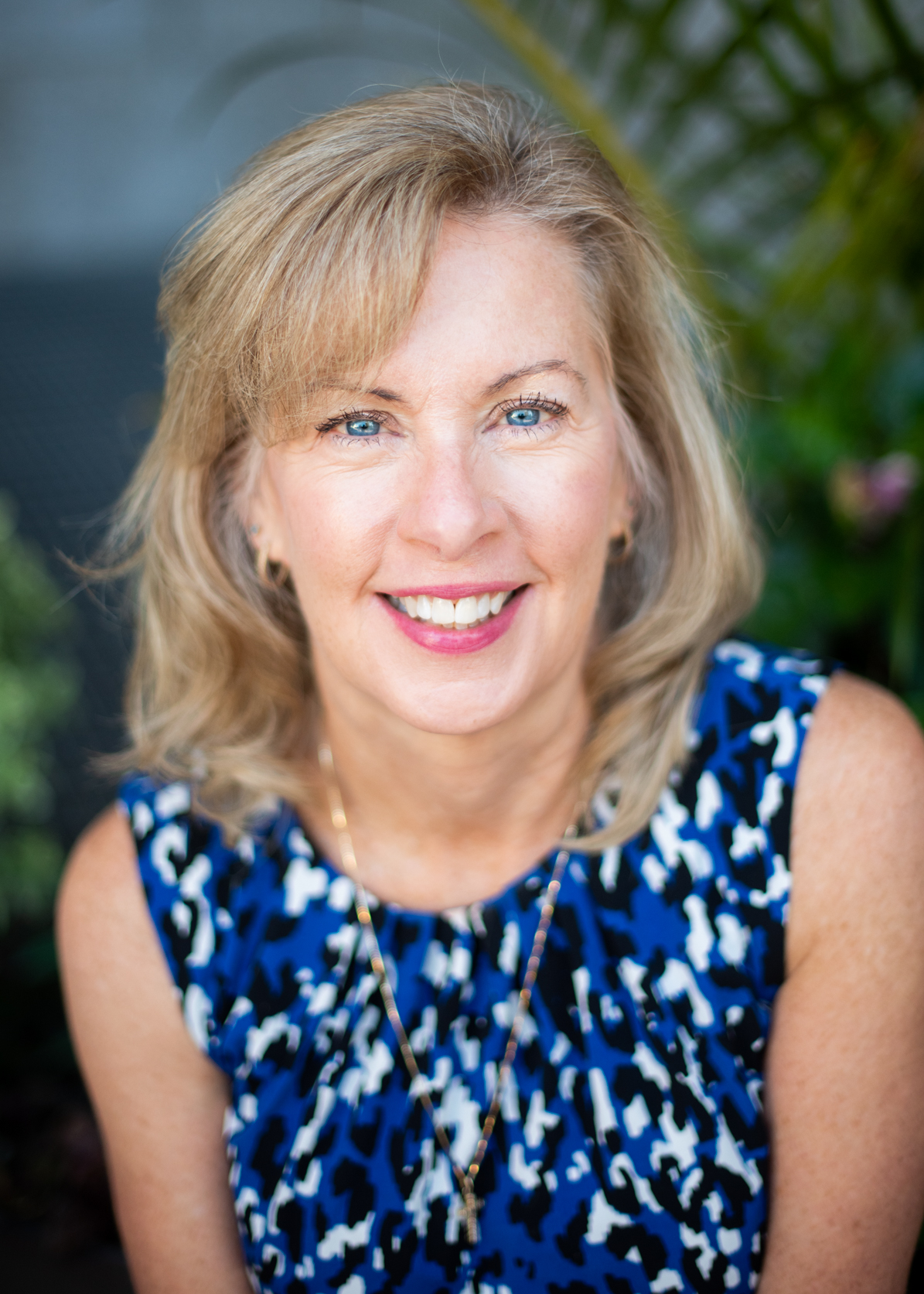 June 3: Powerful Proposals and Simple Synopsis with Rachel Hauck
Rachel will help you get ready to write your own powerful proposal and a simple synopsis by sharing the key elements every proposal and synopsis needs to win an editor or agent—or even the reader.
About Rachel Hauck:
New York Times, USA Today & Wall Street Journal Bestselling author Rachel Hauck writes from sunny central Florida. A RITA finalist and winner of Romantic Times Inspirational Novel of the Year, and Career Achievement Award, she writes vivid characters dealing with real life issues. Her book, Once Upon A Prince, was made into an original Hallmark movie. A graduate of Ohio State University with a BA in Journalism, Rachel is an avid OSU football fan. She hopes to one day stand on the sidelines in the Shoe with Ryan Day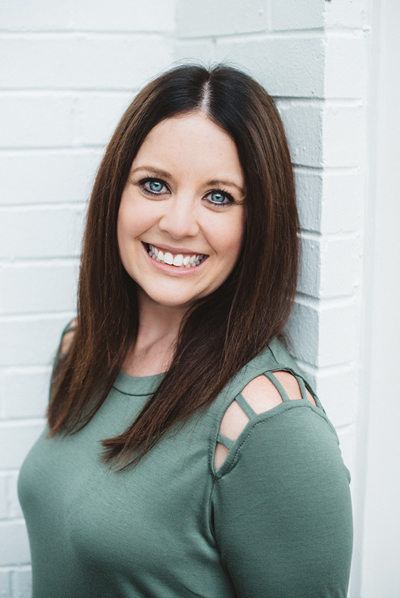 Aug 5: Subtext: How to say a lot without saying much at all with Betsy St. Amant Haddox
Writers will learn what subtext is, how, why, and when to use it, and what effect it has on characters as well as readers. With group interaction, this craft workshop will help writers take their skill to the next level.
About Betsy St. Amant Haddox:
Betsy St. Amant Haddox is the author of over twenty romance novels and novellas. She resides in north Louisiana with her hubby, two daughters, an impressive stash of coffee mugs, and one furry Schnauzer-toddler. When she's not composing her next book or trying to prove unicorns are real, Betsy can be found somewhere in the vicinity of an iced coffee. She writes frequently for www.ibelieve.com, a devotional site for women. Visit her at https://betsystamant.com.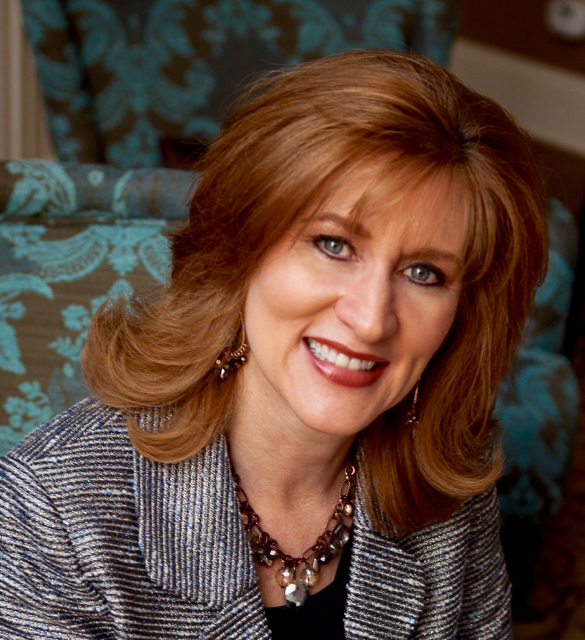 Sept 9: "Writing Real History in a Cancel Culture World" with Tamara Alexander
Tamera will share practical lessons and inspiring insights she's learned through her 20-year writing career, including those surrounding her 2020 release, Colors of Truth, a Carnton novel in which her publisher first delayed the release of the novel, then ultimately canceled it after Tamera refused to rewrite real history.
About Tamara Alexander
USA Today bestselling author Tamera Alexander is one of today's most popular writers of inspirational historical romance. Her novels continue to garner reader loyalty around the world, with her most recent, Colors of Truth, hit both the US Amazon and the Netherlands bestsellers list right out of the gate. Her novels have appeared on best-seller lists—including ECPA Bestsellers, the #1 CBA Bestseller spot for historical fiction, and #1 Amazon Bestsellers in Historical Christian Fiction. Tamera has garnered four Christy Awards and was inducted into the Christy Award Hall of Fame in 2020, which is the highest honor awarded Christian fiction. She's a two-time recipient of the Carol Award and the RITA Award. Tamera seeks to draw closer to Christ through her writing and is thrilled when readers share that, through reading one of her novels, they've taken steps closer to Him as well. Tamera lives in Nashville, Tennessee with her husband, not far from the Southern mansions that serve as the backdrop for many of her critically-acclaimed novels.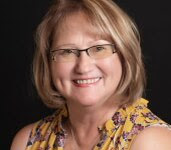 Oct 7: Multi Author Project Guidance: A Practical Guide to Leading a MAP with Lynn Donovan
Projects like these are a moving target. This workshop is a practical guide intended to help authors put together a multi-author series project. This guide explores the successful process that two authors experienced. Good luck and Good writing.
About Lynn Donovan:
Lynn Donovan is an author, playwright, and director who spends her days chasing after her muses trying to get them to behave long enough to write their stories. The results are numerous novels, multi-author series, anthologies, dramatizations, and short stories. Lynn enjoys reading and writing all kinds of fiction, paranormal, speculative, contemporary romance, and time travel.
December 2:  Christmas Party