We usually meet the first Saturday of each month.
10 AM – Noon
(Some meetings are Zoom only. Please check below.)
In Person meeting place:
Living Hope Church
640 Manitou Boulevard
Colorado Springs, CO 80904
Online via Zoom
Link is posted Saturday morning on our Facebook members group.
If you are a member, be sure to join our Facebook Group.
If you would more information about membership, please see our Membership page.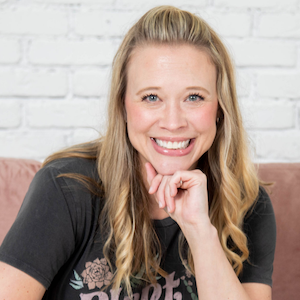 July 9: Tiffani Jo Baker on Podcasting for Writers: Starting Your Own and Being a Guest
ON ZOOM ONLY!
With almost 2 million podcasts published and 60% of podcast listeners making purchases from ads and information heard about on episodes, podcasting is a great way for writers to help get their message and mission out. In this workshop you will learn what podcasting can do for you, the 5 W's for simply starting your own, and how to use other people's podcasts to help build your business.

About Tiffani: Tiffany Jo Baker is a caffeinated mom of two teen girls, surrogate mom who has carried five babies for three families dealing with infertility and wife of 20+ years to an extreme outdoorsman. She is a speaker, strategist, podcast host and right-hand woman for leaders, Christian communicator, and multifaceted mama at heart.
August 6: Terrie Wolf on The Business of Books
IN PERSON AND ON ZOOM!
In preparation for the national ACFW Conference September 9-11—and all writers conferences, Terrie will address things like— Pitching your book. Finding an agent. Working with a publisher. Contracts and more.
About Terrie: Publishing Agent Terrie Wolf is an agent at AKA Literary Management. Terrie Wolf studied English Literature at Cambridge University, Creative Writing at NYU and Journalism at University of Colorado at Denver (UCD). Terrie Wolf's experience has garnered strong contracts in print, television, film, and new technologies, and AKALM focuses on the entire package when it comes to multi-platform opportunities and career building for their clients and endeavors. She believes in the validity of a well-honed framework built from relatable, real-time solutions coupled with a sense of excitement for the ever-changing world of publishing.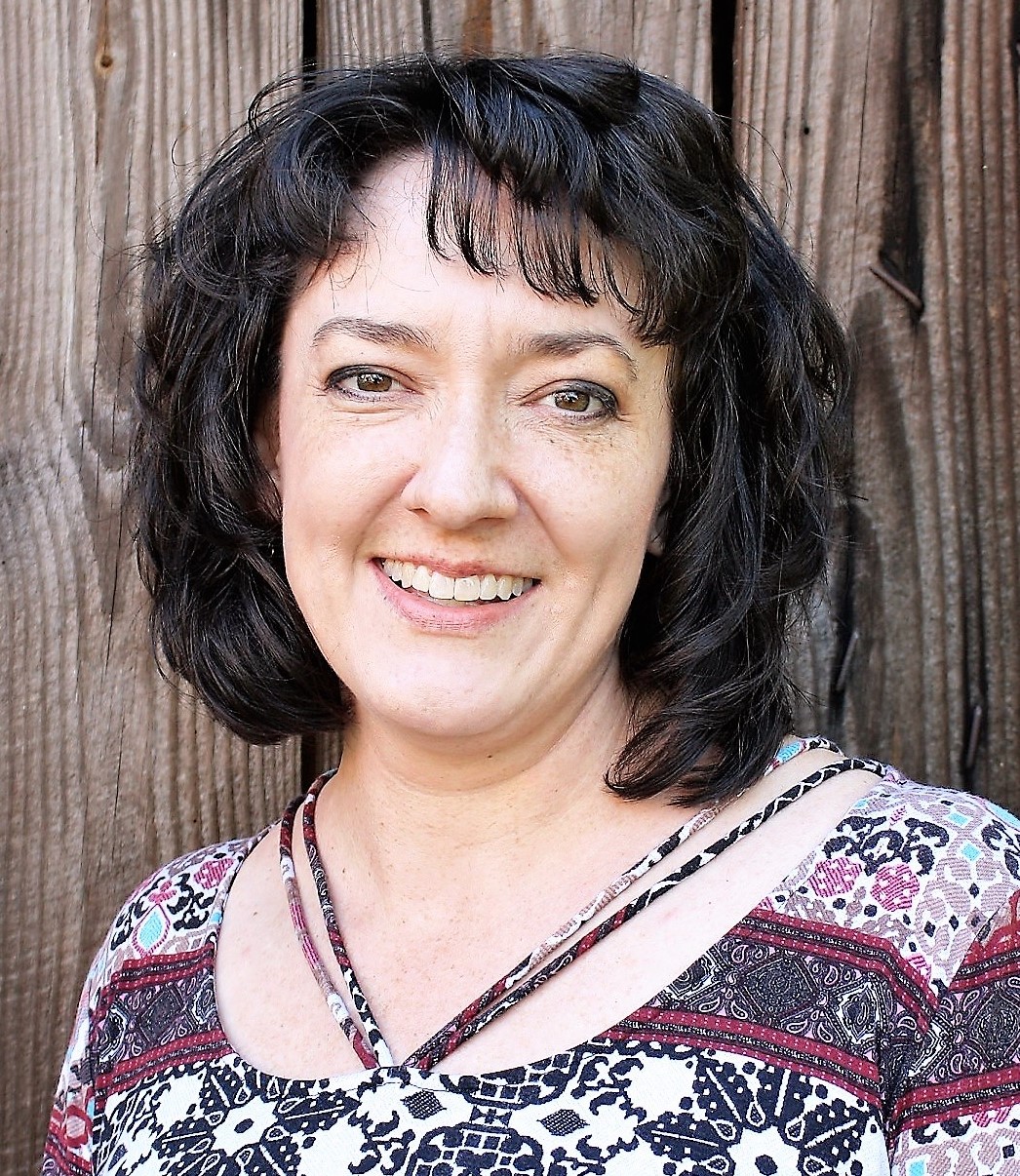 September 10: Denise Weimer: An Introduction to Writing in Deep Point of View
ON ZOOM ONLY!
Up until the last ten years or so, most novels were written in some type of narrative point of view—a style where the author or narrator served as a kind of middle man, telling the reader what the main characters thought and felt. So it's not surprising that many of us start out writing in that style as well. But for mass market fiction, most publishers now prefer deep point of view—a style where the author writes as though they are the main character. Learn how to flip your switch to deep POV—change passive voice to active, favor action beats over speaker tags and showing over telling, avoid head-hopping, and generate rich internal dialogue—to create vibrant and immersive writing.
About Denise: Denise Weimer writes historical and contemporary romance and romantic suspense, mostly set in her home state of Georgia. She's authored a dozen traditionally published novels and a number of novellas. As a managing editor for the historical imprints of Lighthouse Publishing of the Carolinas, she also helps others reach their publishing dreams. A wife and mother of two daughters, Denise always pauses for coffee, chocolate, and old houses.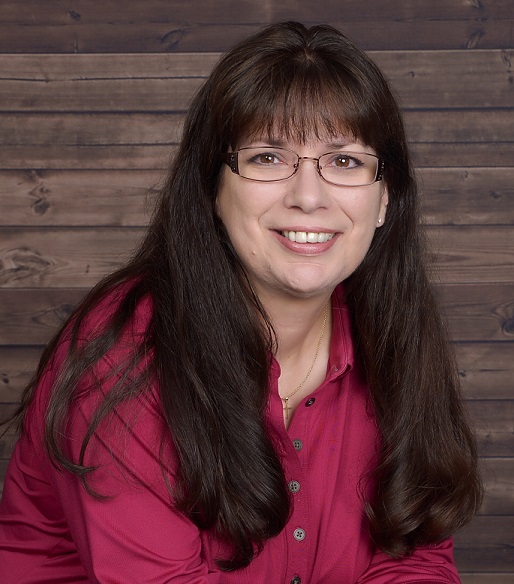 Oct 1: Jodi Artzberger:  Books with Bookfunnel
IN PERSON AND ON ZOOM!
Bookfunnel is a great way to grow your newsletter list by joining group promotions, running a promotion, newsletter swaps and more! But did you know you can also run sales through Bookfunnel? Deliver books to your beta readers and ARC team? Bookfunnel was designed with you in mind – authors. It's an inexpensive tool anyone can use to succeed and grow their fan base.
About Jodi: Jodi is a Christ follower who lives in beautiful Colorado with her wonderful husband, two awesome boys, and rescue pups. She writes inspirational Christian romantic suspense stories that are Gospel centered and intertwined with God's love and plan of redemption.
November 5: Jayme H. Mansfield on The Power of Words: Imagery, Symbolism, and Language in Fiction
IN PERSON AND ON ZOOM!
Choose your words carefully. We've heard it and try our best to follow the adage. For fiction writers, it's the golden nugget of advice that propels our manuscripts to exhilarating heights, making our stories more memorable and meaningful. Learn and practice how to integrate powerful imagery, symbolism, and language into your writing as we compare and contrast excerpts, examine our own work, and turn bland into beautiful.
About Jayme: Jayme H. Mansfield is an author, artist, speaker, and educator. Jayme's award-winning books, Chasing the Butterfly, RUSH, and Seasoned, are book club favorites. Her writing is filled with vivid imagery that stirs the human heart and gifts the reader an abundance of hope and joy. She owns, teaches, and paints at Piggy Toes Art Studio. Her favorite journey is pursuing her dreams, finding adventure, and passionately writing with an ever-present artistic flair. She and her husband live at the base of the Colorado Rocky Mountains with two overly needy Golden Retrievers. Visit her at www.jaymehmansfield.com
December 3:  Christmas Party